Your Comprehensive Translation
& Languages Solution
Create Value Together
携手共创价值
Interested in making your documents available in other languages? Then you have come to the right place! Here in CENT TRANSLATION, we always employ native-speaking, professional translators, for we understand that quality is paramount. We use human translation to produce better translation in terms of accuracy and quality, and all our work is edited and proofread before it is delivered back to you. That is why you can rest assured that all your work will be in good hands.
Proofreading is a vital element of the writing process. Without it, grammatical errors could go unnoticed which could hugely alter the meaning of the text. Here in CENT TRANSLATION, our team of proofreaders is made up of subject-expert proofreaders with advanced qualifications from top universities, with many years of experience and expertise. Should you require a professional checker to proofread your work, our experienced proofreaders who are expert in their respective fields will be able to provide you with a satisfactory proofreading service.
Machine Translation Post Editing
You've translated your documents with the help of machine translation and are looking for an editor to edit and revise the text? Fret not! Here in CENT TRANSLATION, we provide a Machine Translation Post Editing service to ensure that the final translation quality meets your expectations and fits for the purpose. Our post-editing service allows for the unprocessed machine translation to be of quality, meaningful, and natural, which will help to improve the translation quality by a wide margin.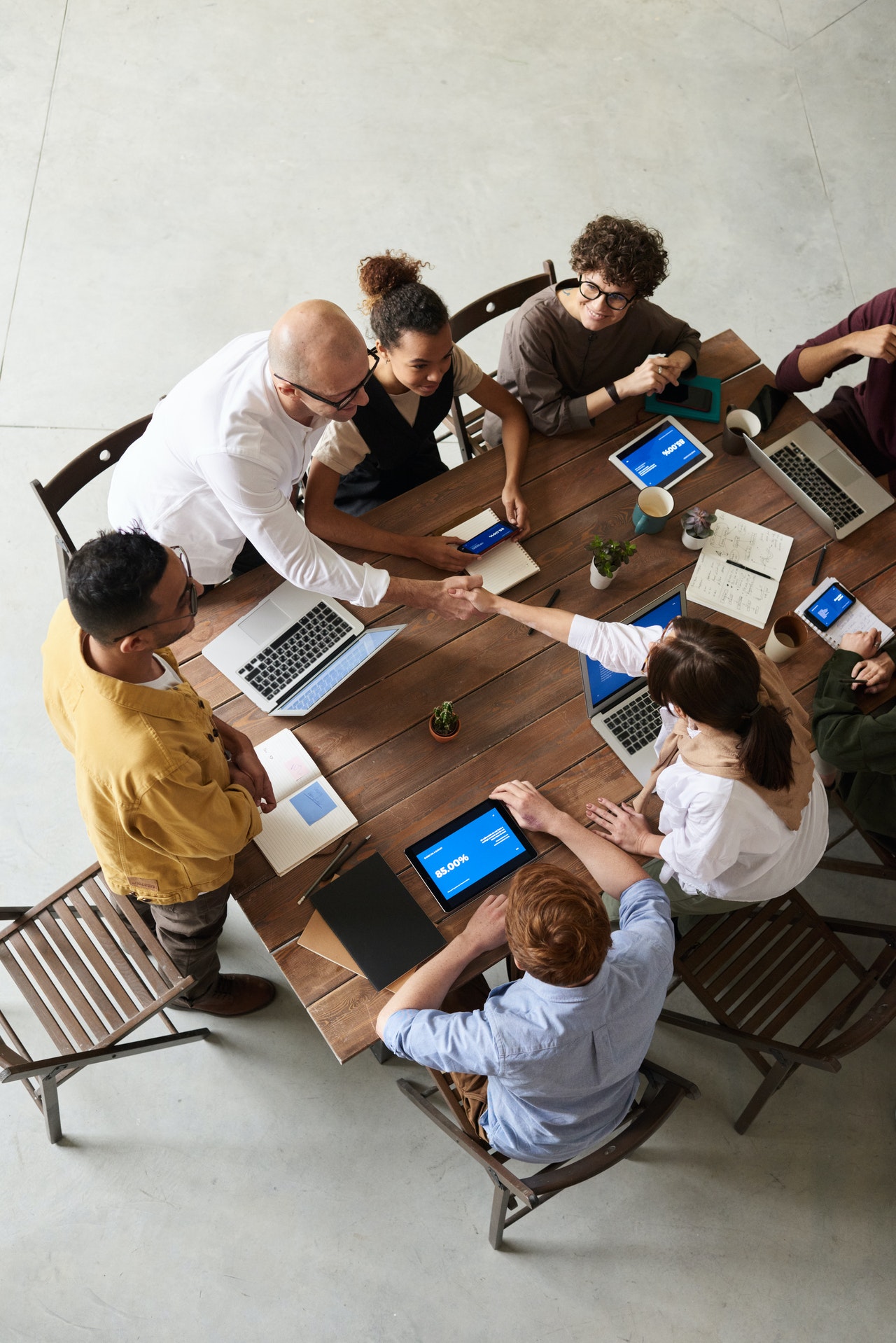 50+ LANGUAGES AVAILABLE | 涵盖 50多语种
English (UK/US)
Chinese/Mandarin
Russian
Japanese
Korean
Thai
Indonesian
Malay
Tamil
Vietnamese
Khmer
Lao
Bangla
Nepali
Hindi
French
Italian
Portuguese
Spanish
German
Romanian
Mongolian
Finnish
Swedish
Hungarian
and 50 over Languages​
*Contact us to get free quotation for your language pairs.
CUSTOMERS' TESTIMONIALS | 客户反馈
Fast delivery, 2 weeks for 7 languages translation. The quality is very good, natural human translation are way better than machine!
They helped me to proofread with my final year thesis. I've been using their services for many times. The coodinator comminucate with me from time to time in order to make sure the quality of the thesis.
One of the most professional translation company I've used. They're fast in submitting their work and it's absolutely worth the price that I paid for.

译文的文笔相对顺畅,句法、语法、修辞以及语境都意译得很棒。 与之前用过国内其他翻译公司相比这家的译文质量更好,收费也不高。
Overall quality is very good. I must give 5 stars!




CENT TRANSLATION is a borderless company that aims to provide professional language and translation solutions for international business and companies all around the world. We offer Translation Service, Proofreading Service and Machine Translation Post-editing Service. We specialize in translating books, novels, websites, marketing content, journals, academic documents, business documents and many more.
We have a team of young professional talents working from all over the globe, ready to deliver a high quality work to you. We do translation from English (UK/US) to Chinese/Mandarin, Russian, Japanese, Korean, Thai, Indonesia, Malay, Tamil, Vietnamese, Khmer, Lao, Bangla, Nepali, Hindi, French, Italian, Portuguese, Spanish, German, Romanian, Mongolian, Finnish, Swedish, Hungarian and over 50 other languages as well.
Here in CENT TRANSLATION, we provide a high quality 100% human translated content with a satisfaction-guaranteed result, along with these 4 assurances: Professional Quality, On Time Delivery guaranteed, absolute Copyright Protected and assured Best Value of Money. Our professional services are among the best in the translation industry and we make sure your messages aren't lost along the way.